Browse through our team of trained Performance Coaches below and select the one you'd like to have as your coach. If their roster is full, you will be placed on their waitlist. Our coaching service is free for Area Directors, so be sure to sign up today!
If you don't know who would be the best fit for you from the descriptions and videos below, let us match you with your ideal coach!
If you have any questions or would like to make a selection via email, contact coaching@n2pub.com.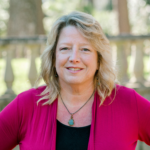 Product: Real Producers
How They Spend Their Free Time: At the beach, boating, traveling, listening to music, and with friends and family. She also volunteers for several nonprofit organizations in her community.
Especially Strong / Skilled In: Reigniting Your Business & Long-Term Agreements.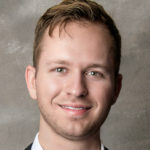 Product: Real Producers
How They Spend Their Free Time: Creative writing, social dancing, yoga, rock climbing, and reading self-improvement books.
Especially Strong / Skilled In: Creating Raving Fans Who Will Sell Your Product For You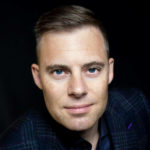 Product: N2 Publishing, Real Producers
How They Spend Their Free Time: With his wife Katie, daughter Zariah, and son Judah. He enjoys staying fit, reading to stay sharp, and is heavily involved in serving others through multiple organizations.
Especially Strong / Skilled In: Staff Management & Closing Larger Accounts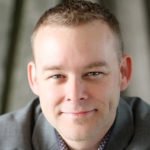 Product: N2 Publishing, Real Producers
How They Spend Their Free Time: Attending music concerts, road biking 3,000 miles a season, and developing solutions for families who have children with special needs.
Especially Strong / Skilled In: Events & Staff Management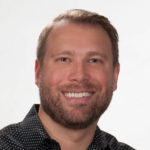 Product: N2 Publishing, Real Producers
How They Spend Their Free Time: With his family, traveling, reading, at his church, investing in real estate, and growing to become the best version of himself he can be.
Especially Strong / Skilled In:Referrals & Staff Management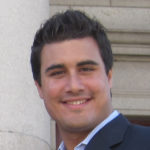 Product: N2 Publishing, Real Producers, BeLocal
How They Spend Their Free Time: Cold calling, walking into random businesses, and sending people to collections. But really, he loves spending time with his wife and four kids.
Especially Strong / Skilled In: Cold Calling & Instagram