Sales • Content • Events • Staff • Life
Regardless of tenure or success as an Area Director, there are always seasons of our business where we're challenged to get to that next level.  Whether our focus is sales, content, events, staffing, or life in general, we can feel frustrated and unmotivated when we don't have true clarity on what steps we need to take.​
Each member of our coaching team has experienced seasons like these and knows how it feels to lack the inspiration, belief, or strategy required to level up their business. With effective tools from outside of N2 and a seasoned group of coaches who have succeeded within N2, we will help you become more productive in your business and find more enjoyment along the way.
The N2 Company is paying the coaches for this service, so it is free for Area Directors.
Fill out this quick questionnaire, so we can provide you a choice of coaches that align with your goals.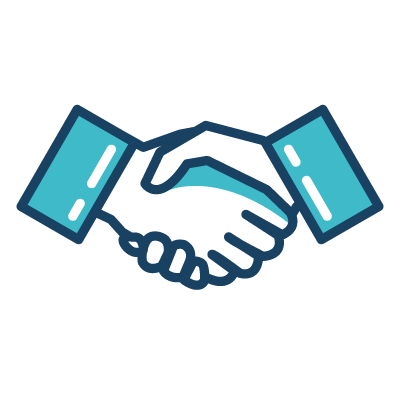 STEP 2:
Connect With Your Coach
Your coach will reach out to you to get your first coaching session scheduled when it's convenient for you!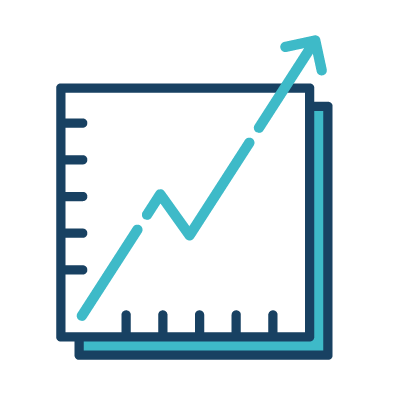 STEP 3:
Experience Results
Whether it's commission growth or business stability, you will watch your business improve in key areas and enjoy greater fulfillment.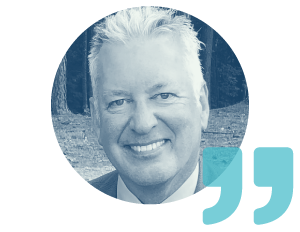 I know my coach cares about my N2 career and that I'm in a healthy place personally and professionally. I want to make him proud of my work, as he is genuinely concerned about me achieving my goals. He is an excellent listener, particularly on days that I need to express frustration, and he knows how to bring me back to the big picture. I'm very grateful for my Performance Coach! He makes me a better AD!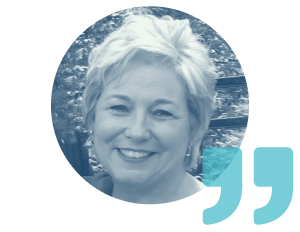 I believe everyone at any level in any career who is accountable for a number or a goal should have a coach. My experience has been that I am in a 'no-judgment zone.' The bottom line: The coaching is only as good as what you put into it. I had an amazing year with my first coach and am having an equally amazing year with my second coach.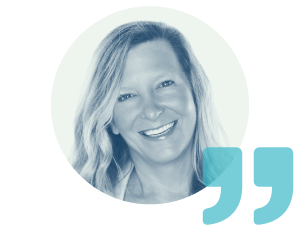 When I first spoke with my coach, I was in a deep hole, but she made me start to believe in myself. She set attainable goals for me. My dreams became reality in front of my eyes, day by day and month by month. We checked off the $5K month and then the $6K, etc. My goal for 2021 is $20K. If you don't already have a coach… GET ONE!!!!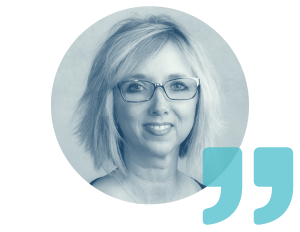 Working with my coach is easy yet challenging because he operates from authenticity, has no personal agenda, and whether teaching or coaching, clearly demonstrates a seasoned level of knowledge, experience, and a passion for what N2 does.