Sales • Content • Events • Staff • Life
Regardless of tenure or success as an Area Director, there are always seasons of our business where we're challenged to get to that next level.  Whether our focus is sales, content, events, staffing, or life in general, we can feel frustrated and unmotivated when we don't have true clarity on what steps we need to take.​
Each member of our coaching team has experienced seasons like these and knows how it feels to lack the inspiration, belief, or strategy required to level up their business. With effective tools from outside of N2 and a seasoned group of coaches who have succeeded within N2, we will help you become more productive in your business and find more enjoyment along the way.
The N2 Company is paying the coaches for this service, so it is free for Area Directors.
Browse our coach profiles to choose a coach who's just right for you or fill out a quick questionnaire so we can match you with your ideal coach.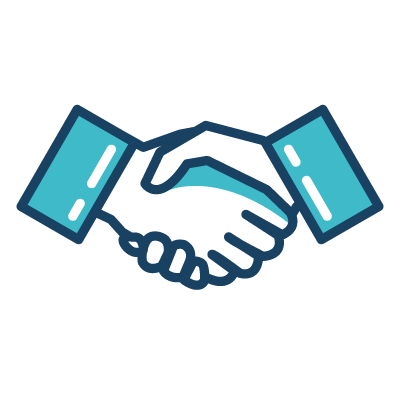 STEP 2:
Connect With Your Coach
Your coach will reach out to you to get your first coaching session scheduled when it's convenient for you!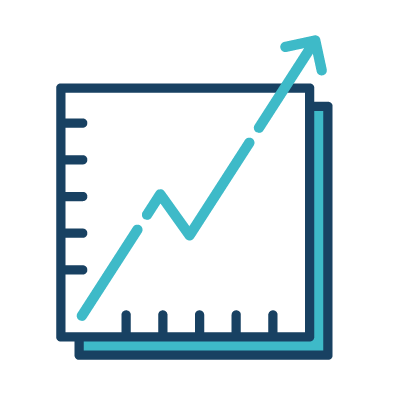 STEP 3:
Experience Results
Whether it's commission growth or business stability, you will watch your business improve in key areas and enjoy greater fulfillment.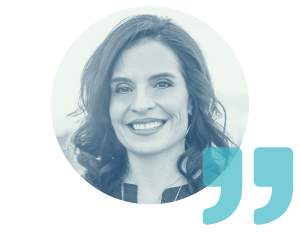 My coaching experience has been, bar none, a game changer for how I function as a business owner. I no longer see myself as an ad salesperson or a publisher of a few neighborhood magazines, but rather as the CEO of my organization.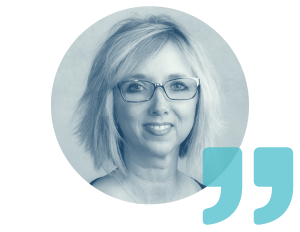 Working with my coach is easy yet challenging because he operates from authenticity, has no personal agenda, and whether teaching or coaching, clearly demonstrates a seasoned level of knowledge, experience, and a passion for what N2 does.